Rain was born on a sunny day in Paris…
We created RAIN on the eve of the pandemic while sitting in a Paris cafe, excitedly mapping out our vision for a revolutionary new branding agency. An agency that would allow a group of passionate Franco-American (more "American" than "Franco") marketing and communications experts to provide professional services to companies looking to expand their brand internationally.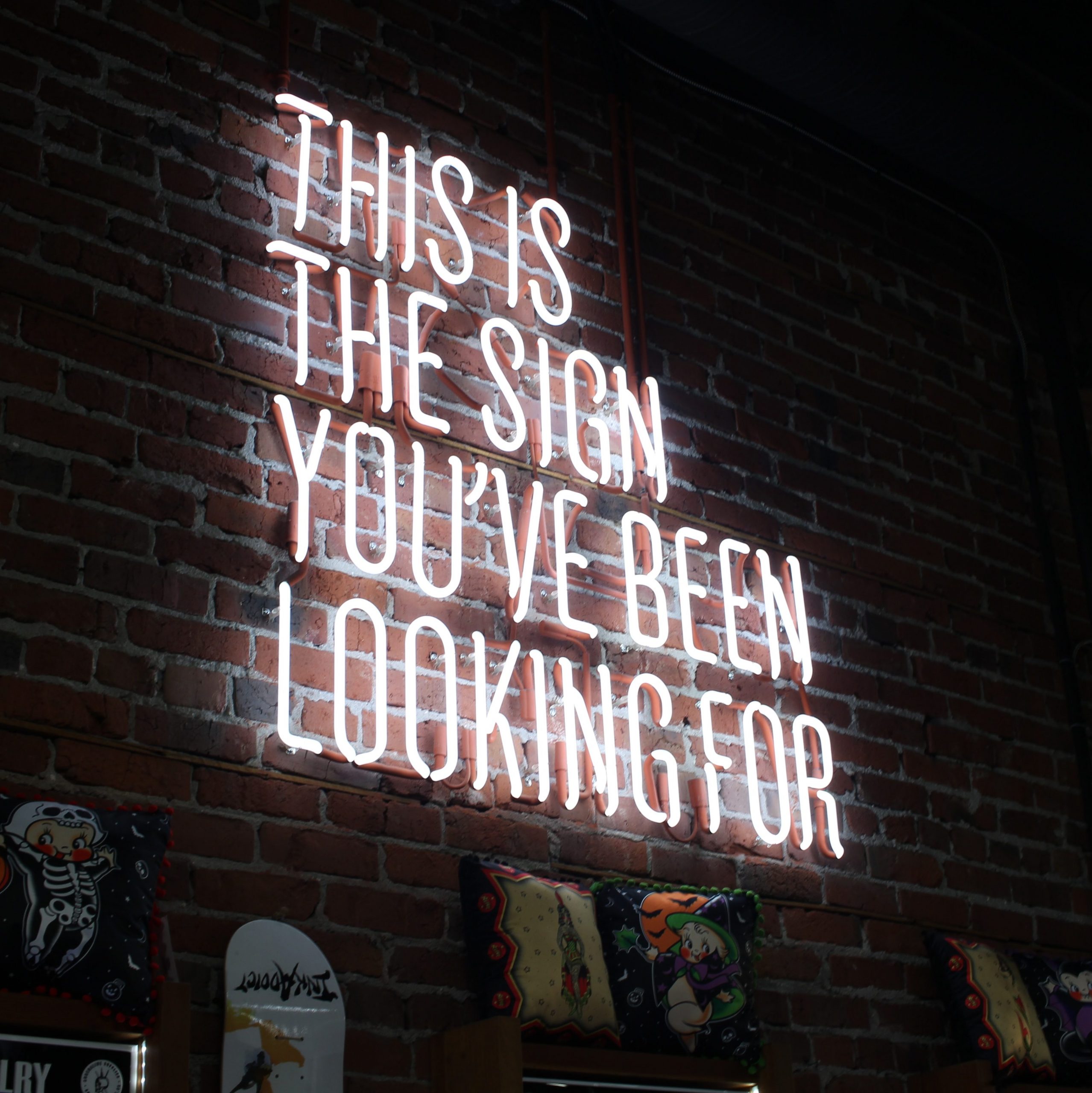 Little did we foresee that in just a few hours our lives would permanently be changed: borders closing, countries going into lockdown, markets reeling and all that has become our new normal.
At first, as was the case with many of our clients, we despaired. Was this a good or bad time to start a business? How would this impact our clients? What changes were ahead? Will anyone really care about branding anyway?!
All this was a challenge to our resilience but encouraged us to move on, to beat the odds. During this time, we learned about the grit of humanity and how to ignore the skeptics. But, we also learned that branding is more important than ever for companies finding new ways to reach their customers and for customers trying to find new ways to live in an unfamiliar new world.
COVID-19 represents a gigantic global and social experiment; one fraught with responsibilities for leaders of companies to lead and to find new paths. When reflecting on RAIN's purpose, to help brands find relevance in these chaotic times, we came across the Man in the Arena speech by Theodore Roosevelt and felt his words rang true to us:
"It is not the critic who counts; not the man who points out how the strong man stumbles, or where the doer of deeds could have done them better. The credit belongs to the man who is actually in the arena, whose face is marred by dust and sweat and blood."

– Theodore Roosevelt
Our purpose as a company is to stand by the leaders who are navigating these choppy waters and to help them put into action their plans for a new tomorrow. It's also a time to learn from each other and to find strength in the opportunity to together build our future.
If you are a business leader trying to understand how to continue running a global business, you know the importance of understanding how each market is unique and loyal to its beliefs and ways. Having been in this arena for a long time, we know that listening and understanding the dynamics and differences is what makes our relationship with our clients a partnership.
Our mission is to be the doer, the partner in the arena – 'doing the rough work of a workaday world.' Never letting our well-versed knowledge of our crafts keep us from doing the work.
As we create our company and our brand in this new tomorrow, we are excited in the prospects of helping business leaders rethink their business and accompany them through the dust, sweat and blood.

Looking forward to working together,
The Team at RAIN