Microbiome diagnostic and personalized program

Ixcela had a compelling brand story. What they needed were key value propositions, messaging, and calls-to-action to drive sales and investment. 
We were commissioned to create a brand identity with a bright look and feel while simplifying and streamling complex scientific content. 
Set the brand in motion for a U.S. launch of their new category of personalized wellness program in a crowded consumer market.
Meet, discuss, iterate and refine. We worked methodologically and intensively to help the team define themselves both visually and verbally. 
The client initiated a successful sales launch, obtained Series A and B investor funding, and partners to provide services with the Oracle America's Cup Sailing team.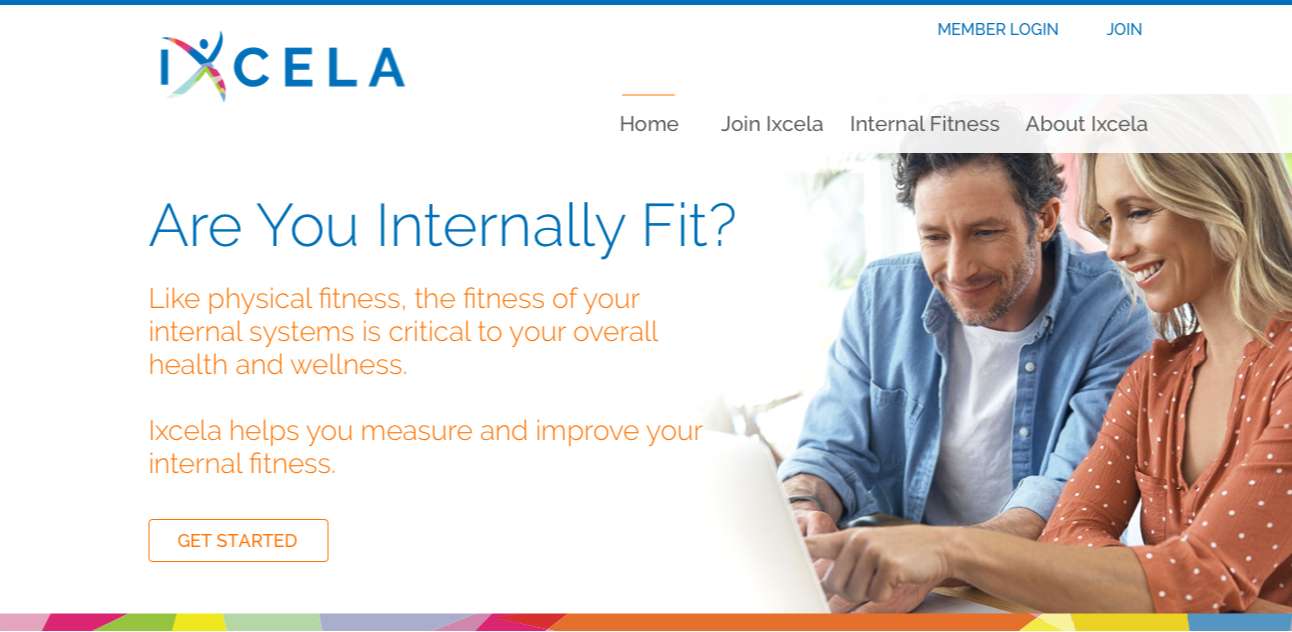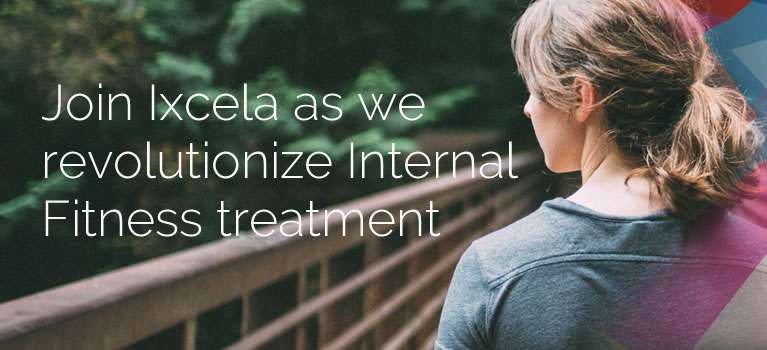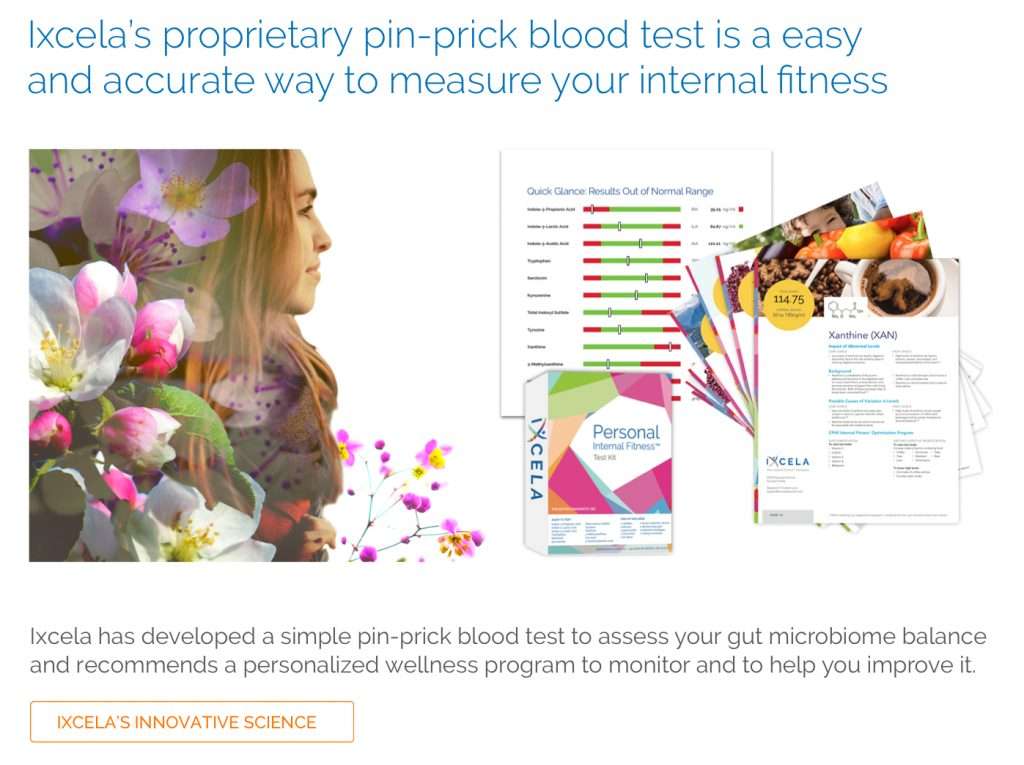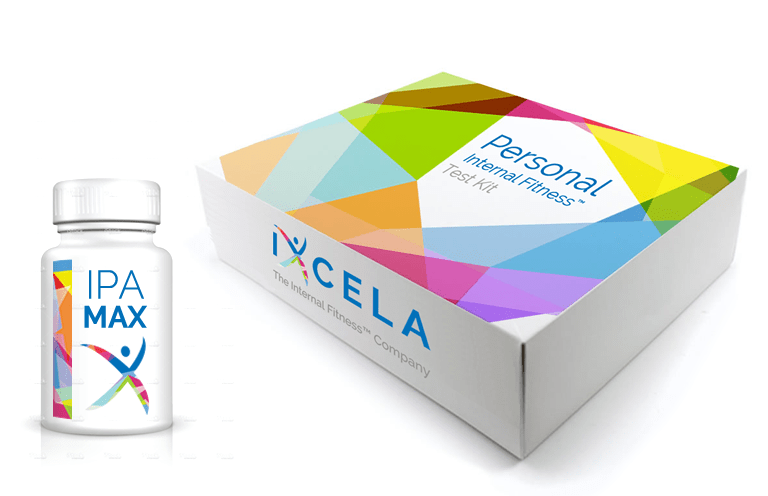 Tactical brand marketing & creative communications