We transform company promises into concrete, branded experiences with hands-on creative services.
Rain offers solid brand, marketing and communications expertise with business-focused solutions.
Refresh and revitalize your brand
Brand audit & strategy
Verbal & visual identities
Clear and concise copy writing
Company digital transformation
Material Consolidation
Design support & UX / UI
Technical assessment and  development
Market adapted positioning & messaging
Local network access
Industry experts
Awareness building
Build market resiliency and new engines for growth
Adapt to new communication channels
Scale for market expansion
End-to-end business guidance
Additional resources and expertise
On call senior marketing team
Smart & adapted design materials
Quailty & cohesive brand content
Thought leadership strategies
Long-term partnerships
Improve ease of operations
Creative Direction
Verbal and Visual Identities
Brand Voice and Tone

Positioning and Messaging
Marketing Plans
Product Launches
Project Management
Case Studies

Content Development
Copy writing
White Papers
Editorial Planning
Activations
Visual Expression
Information Architecture, UX/UI
Design Systems
Brand Books and Guidelines
Presentations and Brochures
Technical Direction
Audits, SEO/SEM
Web Sites and Prototypes
Application Development
The future isn't what it used to be.
Our custom services are designed to solve your current business needs with tomorrow in mind. We've developed the Rain C.A.P. framework to help guide decision-making.
to guarantee the protection and amplification of your brand's value
to assure that brand materials can be continuously adapted to changing business needs
to provide rapid and coherent asset deployment across communication channels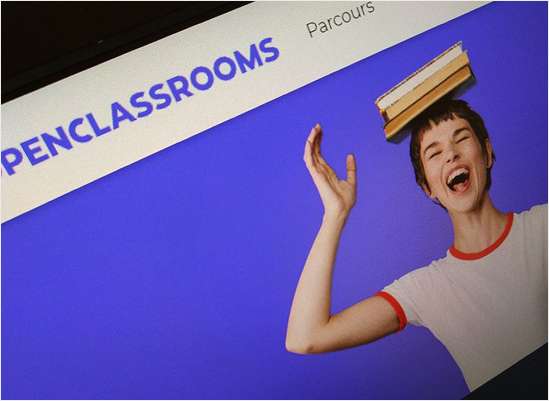 Worked with OpenClassrooms to write a three-part Thought Leadership series on Digital Transformation. Researched topic and worked with the client on principal areas to cover for each article.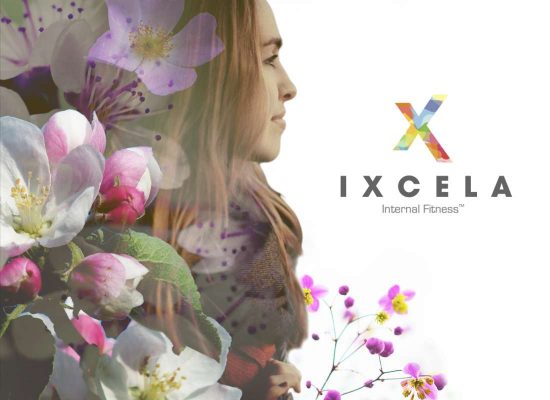 IDENTITY, MESSAGING, WEB DEVELOPMENT
Diagnostics & Optimization
We helped Ixcela launch a new category of microbiome diagnostics, tests and ongoing monitoring with a personalized wellness program in a crowded U.S. consumer market.