International Flavors & Fragrances - IFF/LMR
Sharing three decades of fair trade practices

Design enduring supports that deliver the message about the virtues of IFF Natural products and positively translate brand value to perfumers.
Using unique documentary photographs to tell the story of each scent, we trace the origin of naturally extracted molecules from farmer to laboratory. Rain illustrated books for Rose, Jasmine, Narcissus, Blackcurrant and more.
Understanding IFF business objectives helped us determine this page by page, almost cinematic approach. IFF wanted to show its unique value at every step in the perfume development process.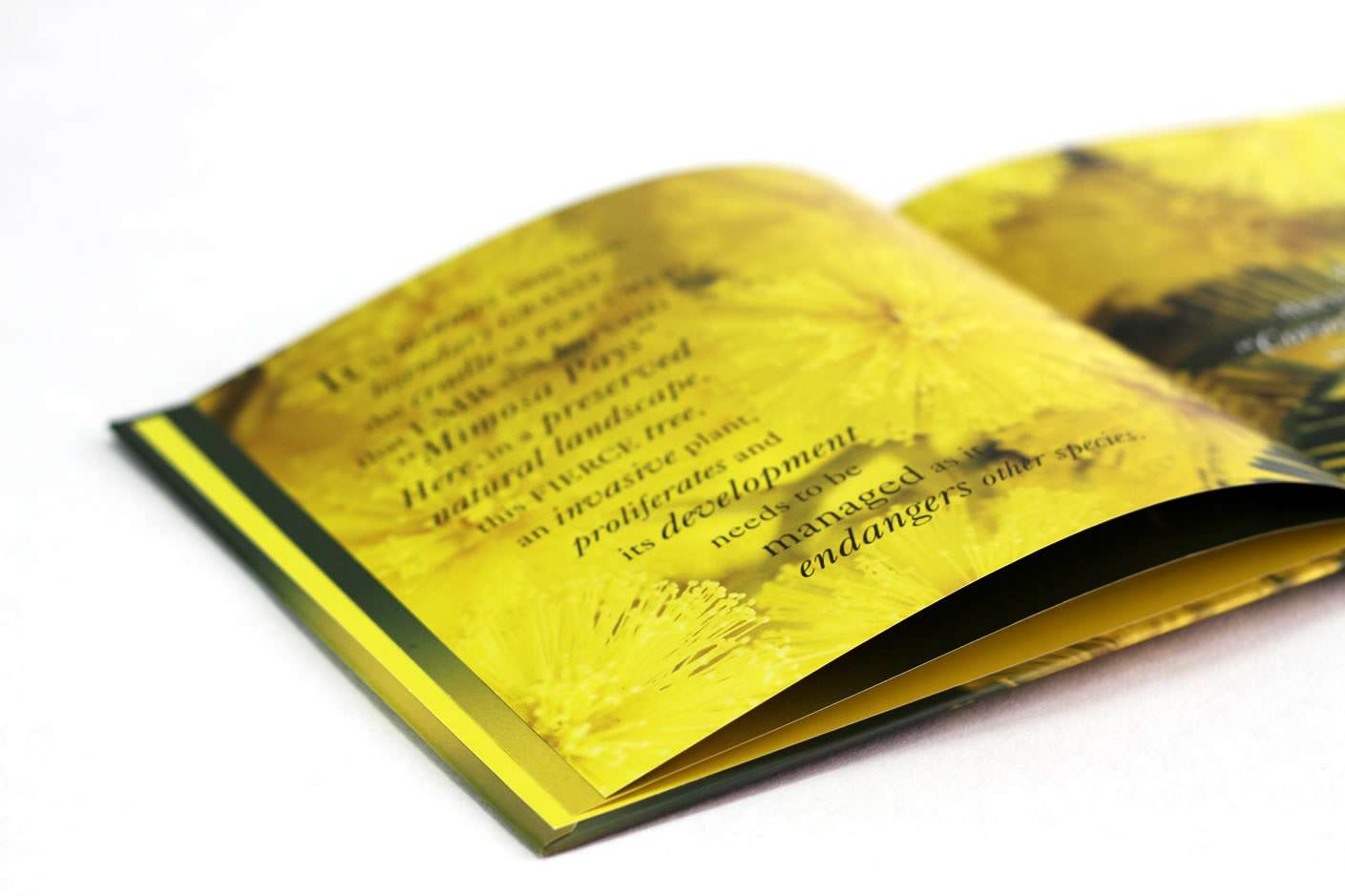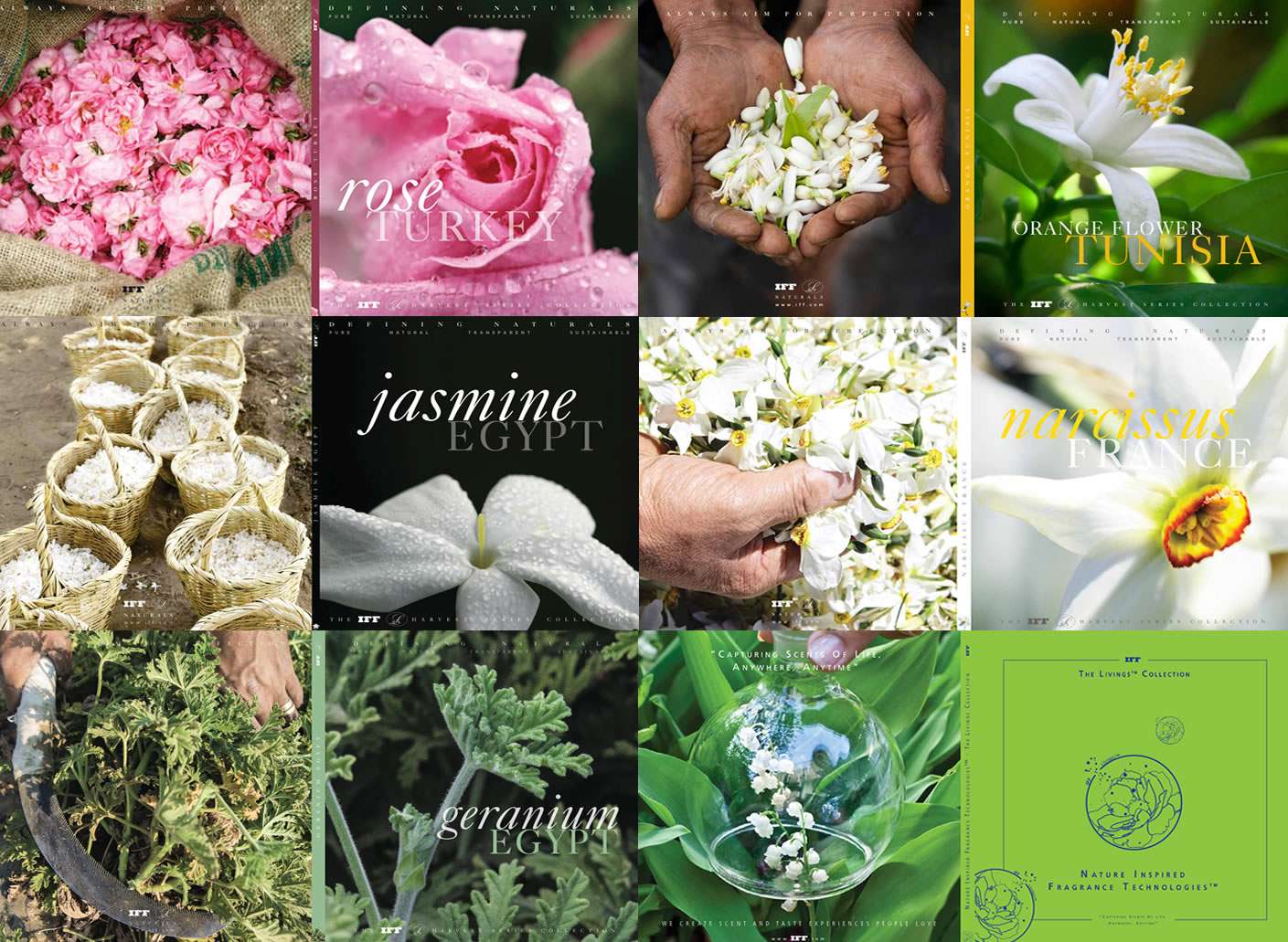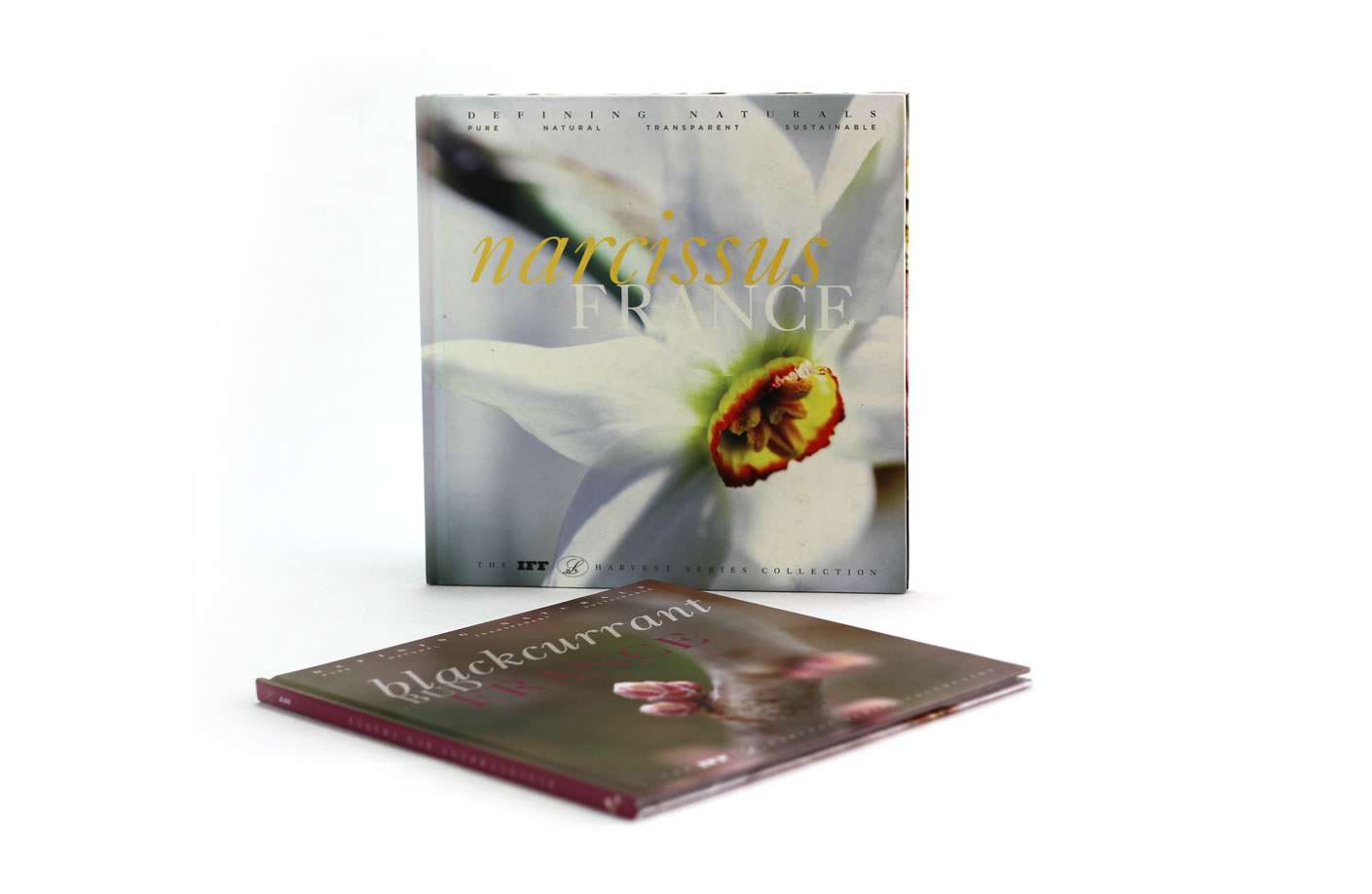 Tactical brand marketing & creative communications